Our members are more profitable because they unleash the power of our group-buying advantage.
SJO members enjoy competitive discounts from many of the leading vendors in the industry. We put together the deals — discounts, return policies, favorable terms, and geographic exclusivity — so you can enjoy the additional profits and increase your bottom line.
Members enjoy two premium retreat shows every year in January and August, directly benefiting from quality interactions with preeminent vendors and fellow jewelers in a secure, luxurious, and intimate environment. Top class dining, entertainment, and exclusive educational offerings ensure that it's time that's very well spent.
For more than 50 years, we have been committed to meeting and exceeding the profitability, sales, and operational-efficiency goals of our expanding roster of member jewelry retailers.
We are the fastest growing jewelry buying group in the United States because we are focused on providing outstanding business value across the board. Stay ahead of your competition, enhance profitability, and start enjoying the many benefits of membership.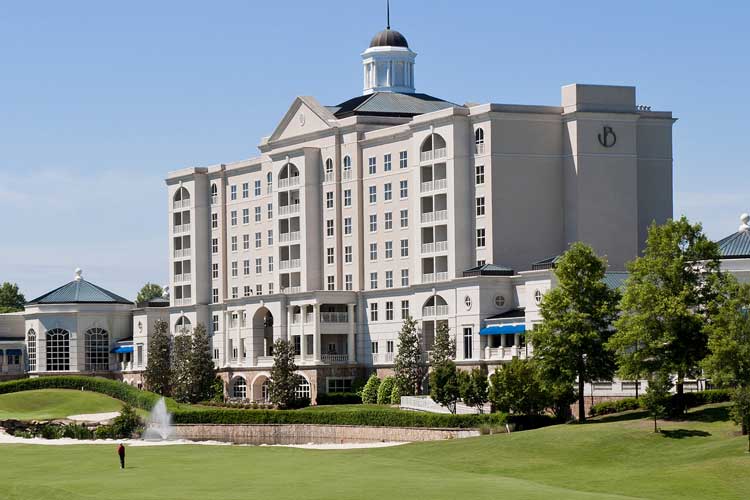 Membership Benefits
Pre-negotiated terms, discounts, and sales-return policies
Annual rebate program
Access to industry-leading vendors
Exclusive territory with minimum purchase
Centralized billing with online record keeping
Biannual Jewelers Summit retreat at four-star Ballantyne Hotel & Lodge
NEW! Accounting, taxation, and legal support services
Aarush Diam
Aiya Designs
American Ring Source
ARKK Jewelry
AV Diamonds
Brilliant Elements
Bufkor
Charmed Story
Chelsea Taylor
Citi Retail Services
Concept Marketing
Crown Ring Bridal House
Danish Designs – Jacob Jensen
Diamond Emotions
Elan Jewels
Empire Corporation
Epic Designs
Frederick Goldman
Gemstar
GN Diamond
GoGreen Diamonds
Gold and Diamonds
Gunther Mele Packaging
IDD USA, LLC
International Jewelry Marketing
Imperial Pearl
Intercom Packaging
Interings
Les Interchangeables
Jewelry LED
Julierie Designs
Kassoy
Lustour
Metal Marketplace International
MG Worldwide
Noble Packging
ODI (Original Designs aka Tache USA)
Paramount Gems
Perfect Gems
Piyaro
Quality Color Design
Quality Gold
Rembrandt Charms
Royal Chain Group
Royal Pacific Gems
S&P Trading
Seiko Corporation
Selected Diamond
Shefi
Sopraffino Jewelry
Speidel
Tache USA aka ODI
Unique & Innovative
Vivid Jewels
Wasserman & Wexler Insurance Agency, LLC
Waterford Jewelry
Be our Special VIP Guest
Engage with top vendors, learn the latest in-store and online marketing strategies, and network with the industry's leading innovators at our twice-a-year Jewelers Summit. Held at the luxurious Ballantyne Hotel & Lodge in Charlotte, North Carolina, our exclusive three-day retreat gives you the personal access you need to build your business.